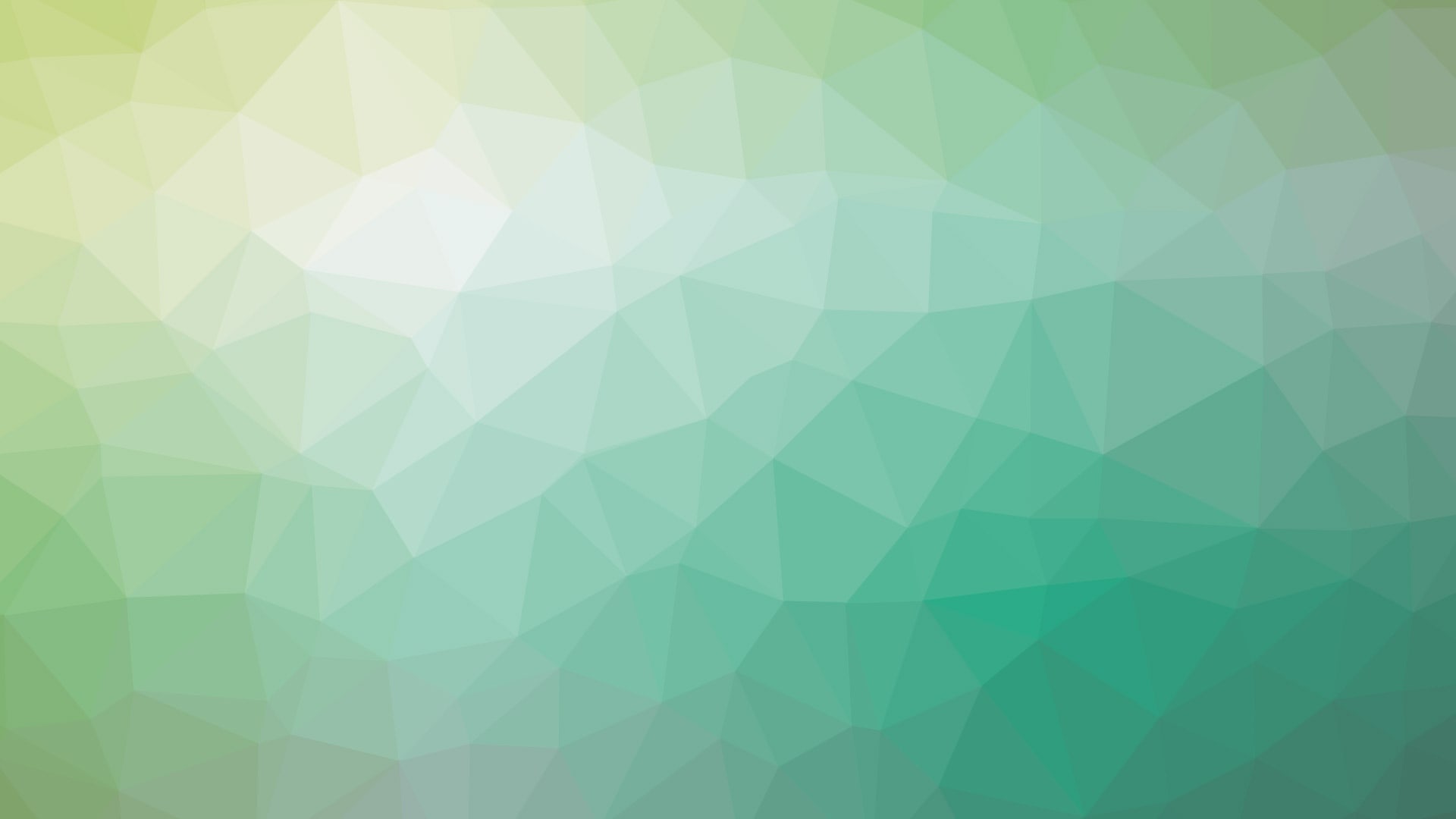 One system for the entire supply chain
PSM Software - Packaging Specification Management Software
Packaging Cockpit
With the Packaging Cockpit you manage your packaging worldwide
The Packaging Cockpit is a tool that calculates the technical recyclability, as well as the life cycle assessment of packaging systems. The calculations can be performed for different countries, allowing country-specific evaluations. In addition, further management functions of the packaging portfolio can be performed.
Transparency in the recyclability of packaging systems
Manage packaging specifications
• For global use • Food and Non Food • Integration with GS1 (GTIN, GLN) • Data structure for calculations • Mass data • All packaging components
Scientific calculations
• Recyclability • Life cycle assessment, including CO2eq • International scientific community • Nationally adapted calculations • Ongoing adaptation
Data interface to your suppliers and/or customers
• Data export to customers • Data import from suppliers • Authorization system • Data integrity with GS1 (GTIN, GLN) • Information security concept
Master data provision "Full Service"
• All required master data • Ongoing updating • Mapping of national material flows • Legislative • Innovations • Synchronized release management
"Many companies are not yet sufficiently prepared for the EU Circular Economy Package. With the Packaging Cockpit, you can skip a long learning curve in terms of data provision and know-how."